DIRECT MAIL
It's not how many flyers you give out but how many responses you get, how many customers order and how many client relationships are formed.
Increasing your rate of response can make a more effective campaign. You'll get a better response with:
• Eye catching, well crafted design
• Strong content
• A clear call to action
• Up to date, accurate and targeted data
Of course, there are many factors that can affect your response rate. The mission is to stand out from the crowd. We help you to do this with creative design and innovative
print solutions.
The bottom line is we want to help increase the return on your marketing investment.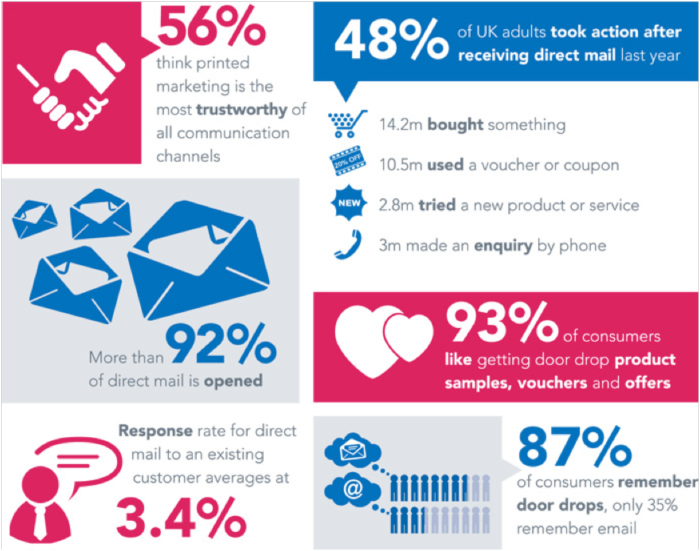 Contact Us
info@silvamarketingcorp.com
303-587-6583